Personal Logo / Identity
Rebranding of my personal logo as well as the stationery that comes with it.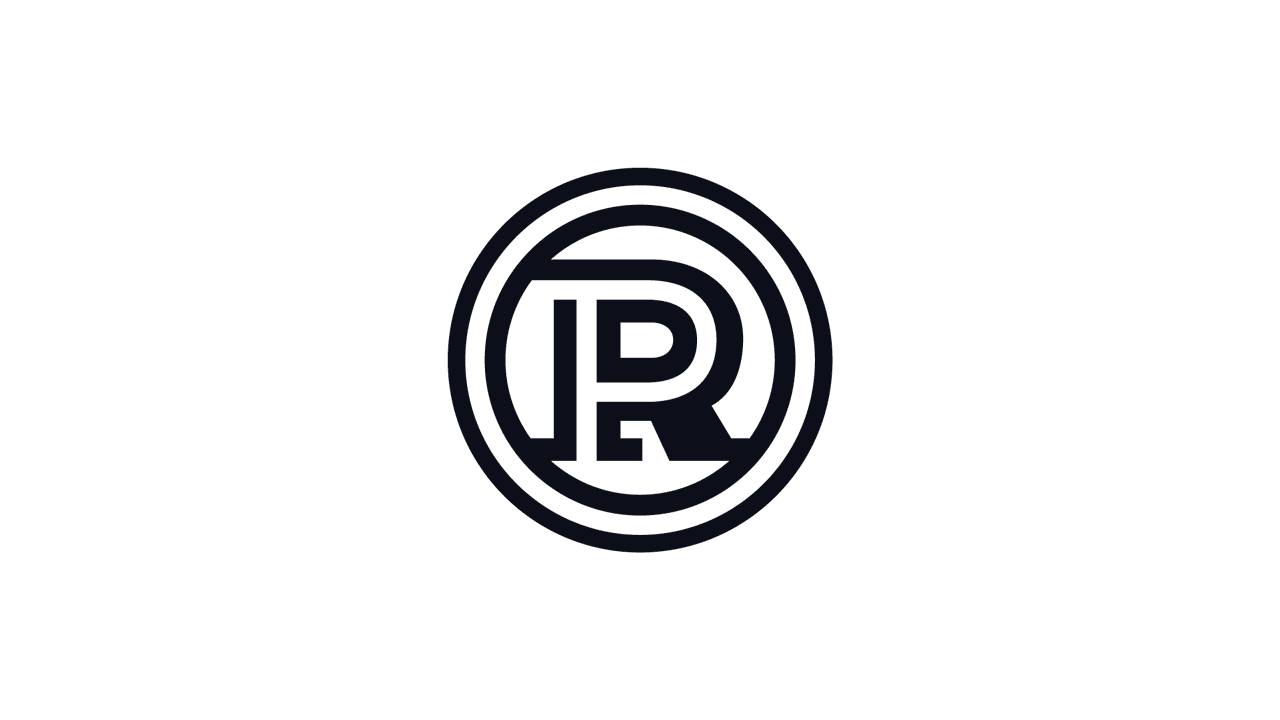 After logging back onto Behance for the first time in a while, I realized I didn't have a very solid logo which is quite problematic. I began to sketch ideas that would better suit who I am as a person and a designer. My last personal logo was done for a high school project so I felt the best way to allow the entirety of my thought and creativity to advance the piece was to do this on my own time.
The new logo is much more memorable due to the simplistic elegance that allows it to look timeless as well as professional. The driving force behind this project was to create one image that would surpass the standards I hold for not only myself, but all designers. This logo was then used to create a system of stationery that would be seen by my clients. Although this design is for myself rather than a design firm or corporation, I still wanted these clients to know / feel as though they are still going to get high quality work.